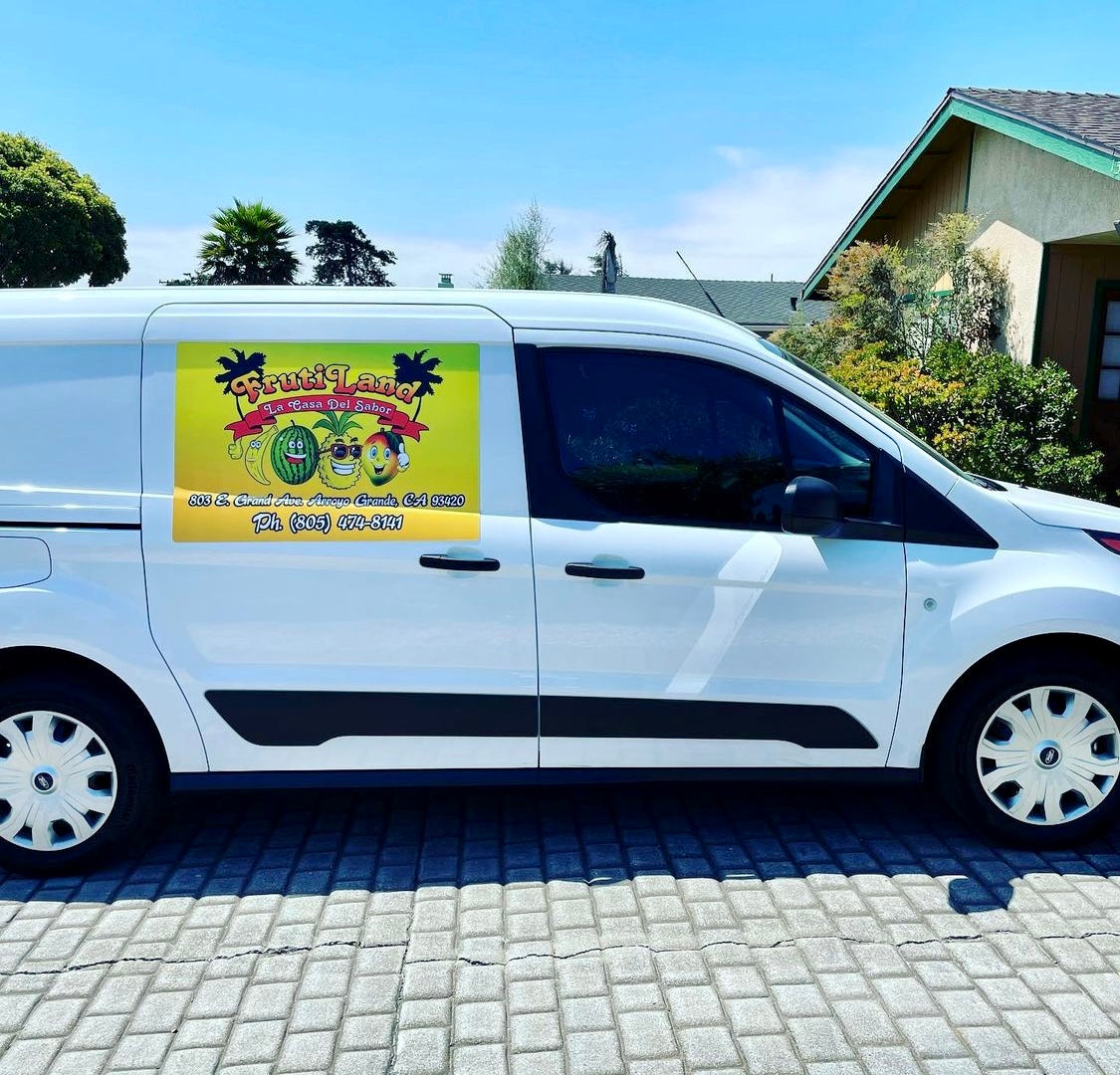 We Now Deliver
Our in house delivery can deliver any of our great tasting plates to you. Whether you are at work, relaxing at the house, or want to surprise your friend with a plate or two. We got you covered for only a five dollar service fee and we'll deliver to any place in the arroyo grande area. We'll soon have online ordering for your convenience. Dont be shy give us a call.
Order Online
Delicious choices with lots of flavor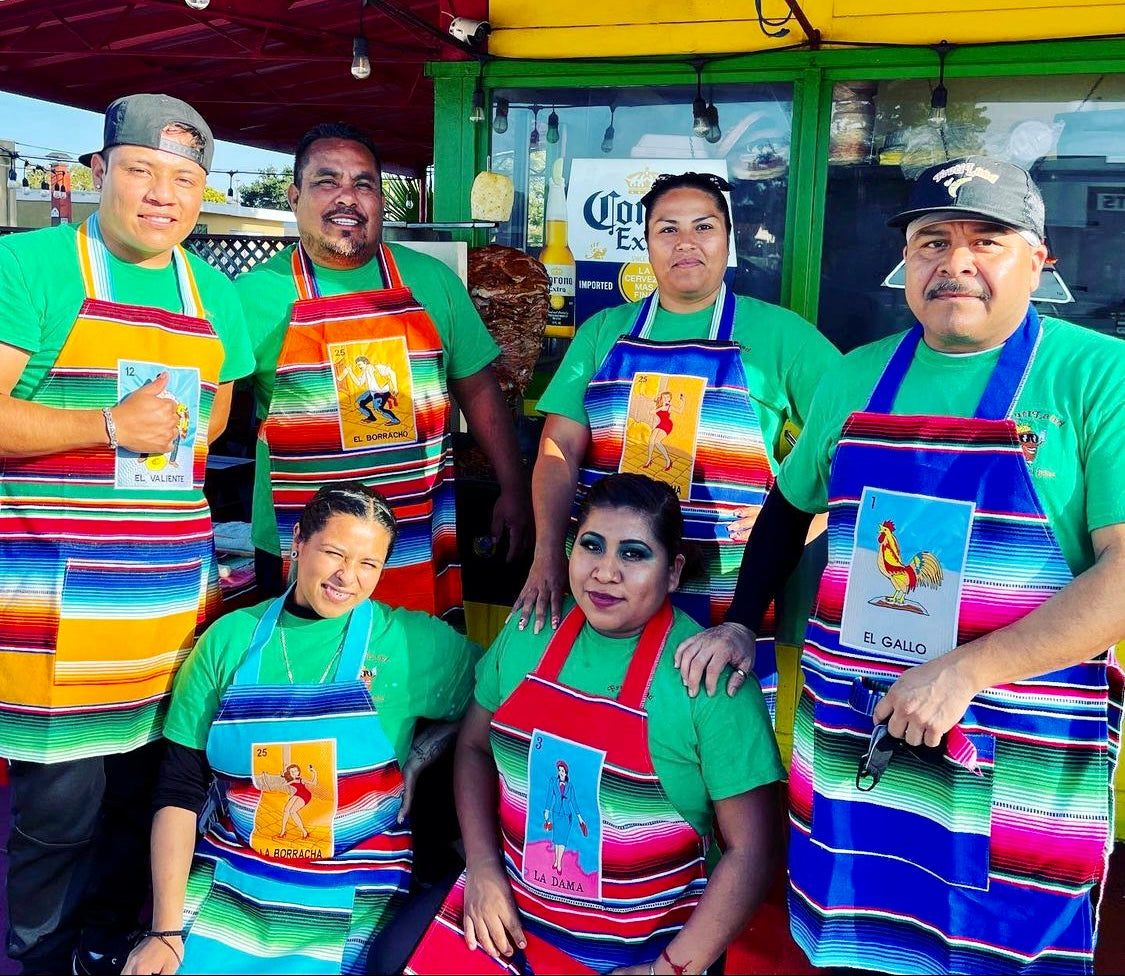 Meet The Team
Our flavorful food began in 2010 with Jose and his wife. Jose and his team only cook with a passion everyday. Fruitland is know for thier tortas but also serves huaraches, tacos, taquitos, desserts, and specialty drinks. Of course with only the freshest ingredients and great ideas from Mexico city for the whole central coast to enjoy.
Visit Us
What Our Customers are Saying
Eric Foronjy

This place makes the best tortas.

Katie O.

Veggie tacos are so delicious and giant!!! They can be made vegan by omitting the queso  definitely recommend this place. The house made tortillas are top notch too

Edgar Panchi

I have to say that this place is very authentic.
Most Mexican places the food tastes the same.
In the whole central cost I have only found three places with authentic and delicious Mexican food.
This is my favorite place when it comes to flavor. 😋👍👍👍

Paul M.

I AM NUTTY ABOUT FRUTILAND....especially
THE GODZILLA GARGANTUAN BREATHTAKING BELT-BUSTING
CABANA TORTA!

Heather Prokopow

Delicious food. I've never had a bad thing from here. No matter what you order, it'll be yummy